Nike Air Analog White / Black / Laser Blue (Size 11) DS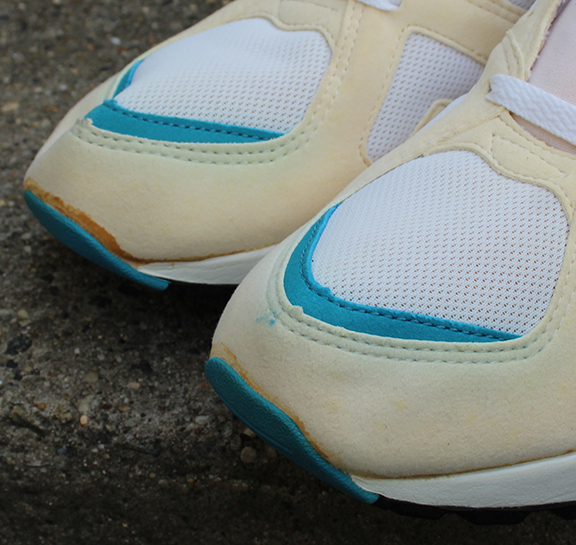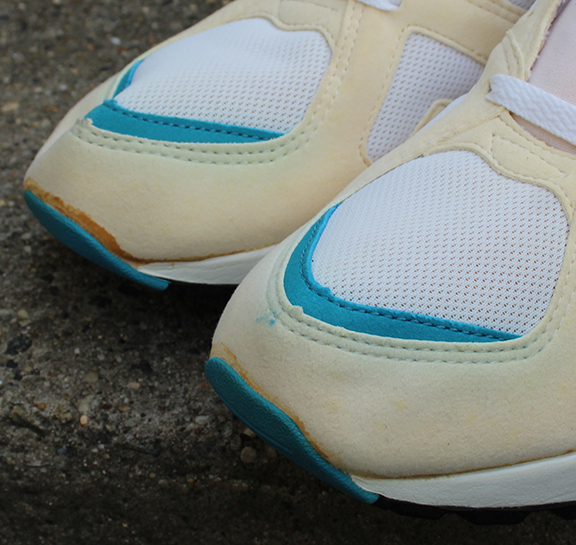 Nike Air Analog White / Black / Laser Blue (Size 11) DS
-Brand New with Original Box.
-Made in Korea
-Released in 1992 (104014-100)
-White/Black/Lsr Blue
Nike Air Analog White / Black / Laser Blue (Size 11) DS. The Air Analogis one of the many forgotten runners of the 1990s. Originally released in 1992, these came in in a crisp white, black, and laser blue colorway. They're in overall good condition for the age but suggest wearing lightly or with caution due to age, if you choose to wear. We recommend them more so as a collector piece.